Headlight switching, automatic  
Automatic headlight switching ensures optimum vehicle lighting at all times without requiring the driver to manually activate or deactivate the headlight. The system offers the driver a significant boost in terms of comfort and safety. The main beam headlight is switched on automatically using a twilight sensor in encroaching darkness or when travelling through tunnels in the daytime. The main beam headlight is also activated when it rains (constant wiping for longer than five seconds) or when driving at high speeds (speeds of over 140 km/h for longer than 10 seconds). If the speed falls or the wiper is switched off, the system activates the headlight itself after a short time. This makes the driver's vehicle easier for other drivers to detect.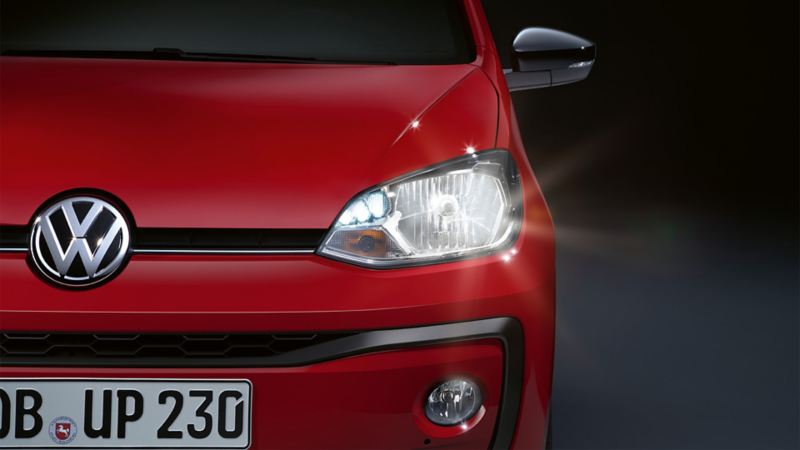 In the headlight washer system, an electrically operated centrifugal pump sprays highly pressurised water or cleaning fluid from outside onto the headlight panel. This improves visibility in rain, snow or airborne dirt considerably. In xenon headlights, the cleaning system is legally prescribed.
In some models, this is cleaned gradually in two stages. When the washer jets come out, the first cleaning solution loosens the dirt. The second stage rinses off the loosened dirt. This means the beam of light is only slightly impeded by the cleaning process and optimum cleaning performance is ensured even at high speeds.
See also:
Bi-xenon headlights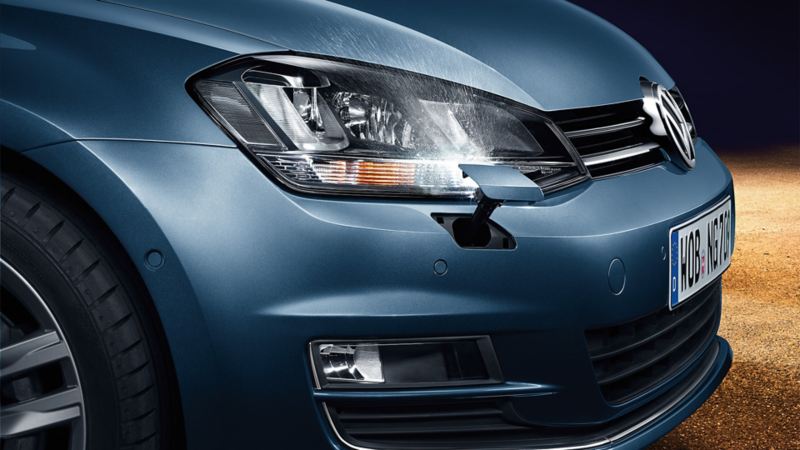 The head-up display shows vehicle-related information directly in the driver's field of vision. The information is shown on a transparent display that extends behind the dash panel at the touch of a button. This allows the driver to read all relevant information without needing to take their eyes off the road.
The driver decides which information is displayed themselves. This may include current speed, traffic signs, speed limits, assist system activity, navigation instructions or warnings. Options can be selected in a menu in the infotainment system.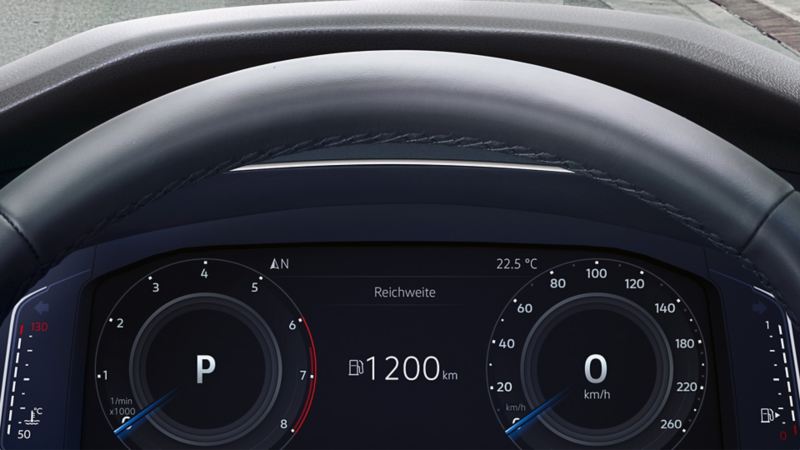 The heat-insulating, infrared-reflecting insulation glass creates a pleasant interior temperature. It prevents the interior from heating up when outside temperatures are high and promotes vehicle occupants' wellbeing. When an air conditioning system is used, fuel consumption is also reduced, as less energy is required for cooling to the preferred temperature. This reduces costs.